Along with our goat-herd, we also have free-range chickens and ducks, both Buff Orpington. Our ducks wander as ducks do and it feels like Easter most days, as I search for the eggs they love to bury and hide. When their hiding spot is found, they find another!
Healthy, dark, rich yolks, these brown eggs are for sale! We sell our chicken eggs for $2 a dozen and duck eggs for $3 a dozen. Call and reserve some today!
Our goats are such a fun source of enjoyment! Our journey into goats began quite a few years ago, when Bill brought home two pygmy goats, Festus and Felix, to tend the grass and weeds in our shelterbelt. No tending took place, and the caraganas bushes were naked halfway up. We were given a fainting goat we named Zoey.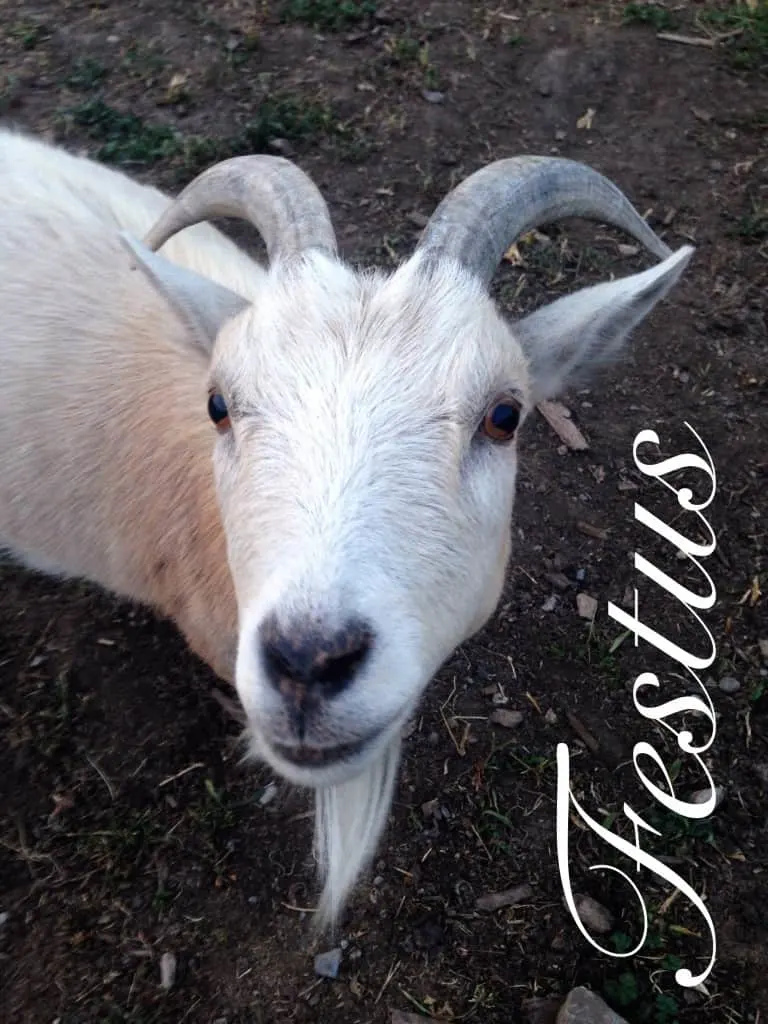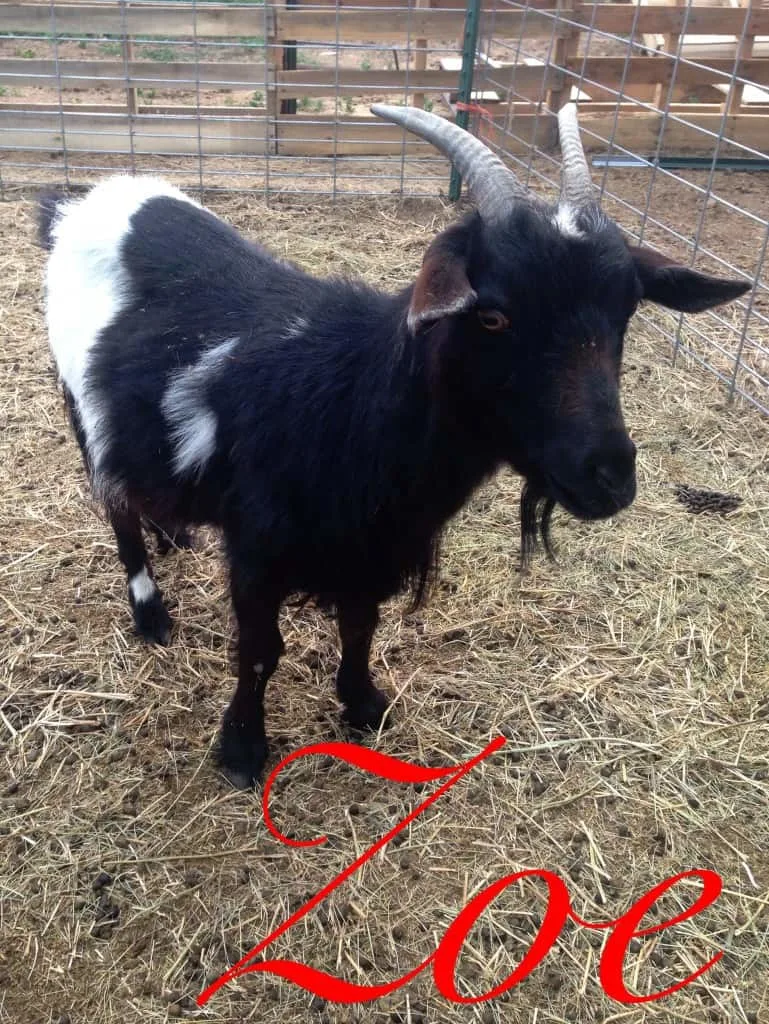 f
---
In the fall of 2014, we brought home 2 milking goats and a buck. I so thoroughly enjoy my time milking and my family enjoys the delicious milk, cheese, yogurt, and whey. We were excited to introduce our first Mini-Nubian kids in the spring of 2015.
---
Kira, Nubian

"Ancient Way Kira", Kira for short, is a beautiful Nubian, a very good milker and of course a sweetheart! She was born in 2012. In 2016 she had triplets. She is full of spunk and we love her fresh milk!
---
Ruthie, Mini-Nubian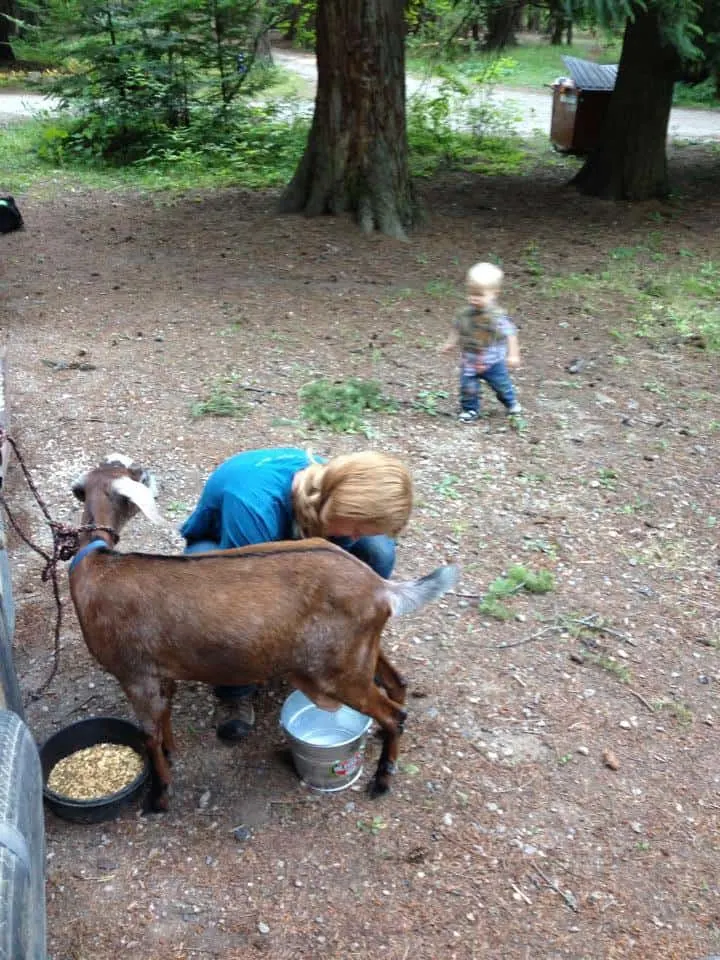 "Little Mountain's Ruthie" or Ruthie, is a Mini-Nubian born in 2013. She is an absolute sweetheart, a good milker and in 2016 she had triplets. She is the most patient and friendly goat you might ever meet.
---
Kira and Ruthie are producing 2 gallons a day for our family. We have been enjoying yogurt, fresh milk, and wonderful goat cheese.
---
Corin, Mini-Nubian Buck

"Little Mountain's Prince Corin", our buck Corin is…well, a typical buck. He is a friendly chap and yes, he does his fair share of stinking. He is the proud father of our kids.
Check back each spring so see our goats for sale!