1 am. 3 am. 5 am.
The clock doesn't stop during calving season. And with ranchers in Montana beginning to calve in January, there can be some pretty cold days and nights welcoming wet and slimy calves. During those coldest days, the alarm clock will be going off every hour.
*We get commissions for purchases made through links in this post. As an Amazon associate, I earn from qualifying purchases. Click
here
for more info about cookies collected and our privacy policy.
It's a season that would make anyone feel a little bit ringy.
It's an exciting time filled with new life but it also can be an exhausting one, with less sleep and time to relax.
But it's not worth it to lose ground spiritually during this time either.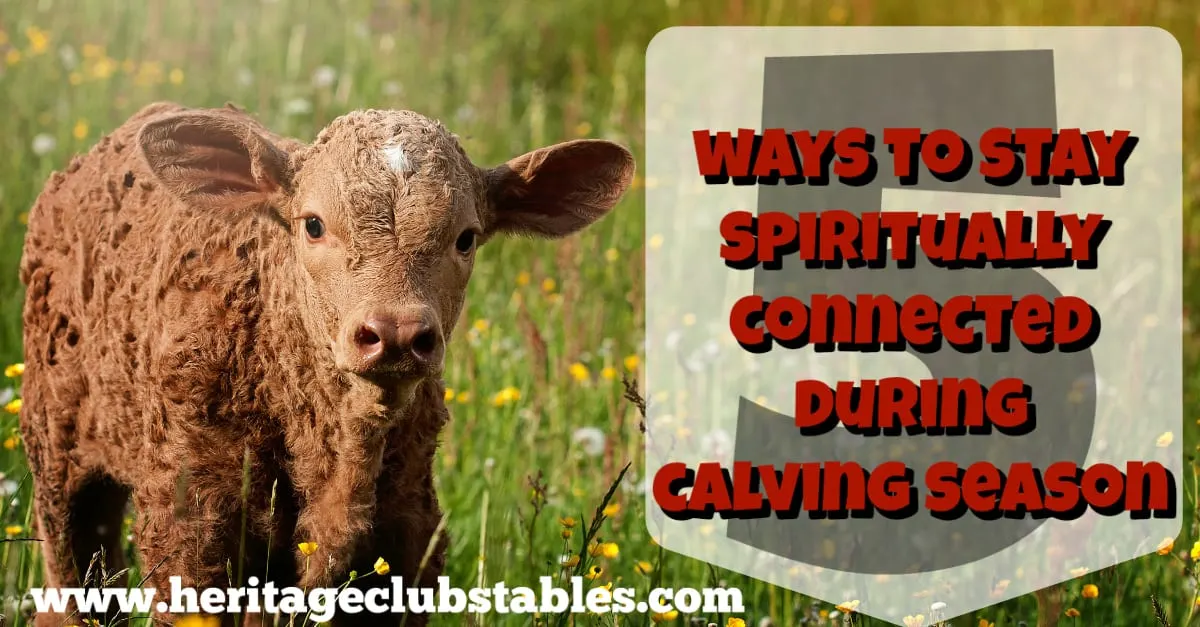 Here are 5 ways you can stay spiritually connected during calving season:
Go to church. It's understood that circumstances may hinder this. Sometimes. But do what you can to prevent circumstances. Where there is a will, there is a way. Have you talked to your boss about your standards, and desires? He probably is more understanding than you may think.
Read your Bible. The Bible is your connection. It is your life line. His Word will speak to you and satisfy you in a way that sometimes is incomprehensible. It will satiate, renew, redeem. It is essential.
Listen to worship music. In this modern cowboy world there are great ways this can be accomplished. You most likely have a smart phone and can download your favorite worship songs. Put in those ears buds and sing to that pretty, long lashed cow you are hauling into the barn.
Stay connected in prayer. Pray without ceasing. It's a discipline to be sure! Remind yourself again and again to turn your thoughts about work, your worry about that sick calf, and your mindless thoughts all into prayer. Nothing is too trivial for God. He longs for you to communicate your entire life with Him. Practice this until your life is a continual string of prayers headed to heaven.
Keep yourself healthy. Your body is a temple. Get some rest. If you haven't got your health, then you haven't got anything. Although I understand it is easier, don't fill your body up with processed foods. Find a supplement, and a probiotic and take them faithfully. Drink lots of water. All of this will help you feel your best even when you are low on sleep.
Sound familiar? Yeah. Because it only makes sense that these 5 things should carry through your life regardless of the circumstances and events happening at the moment. They are the bread and water of your spiritual life.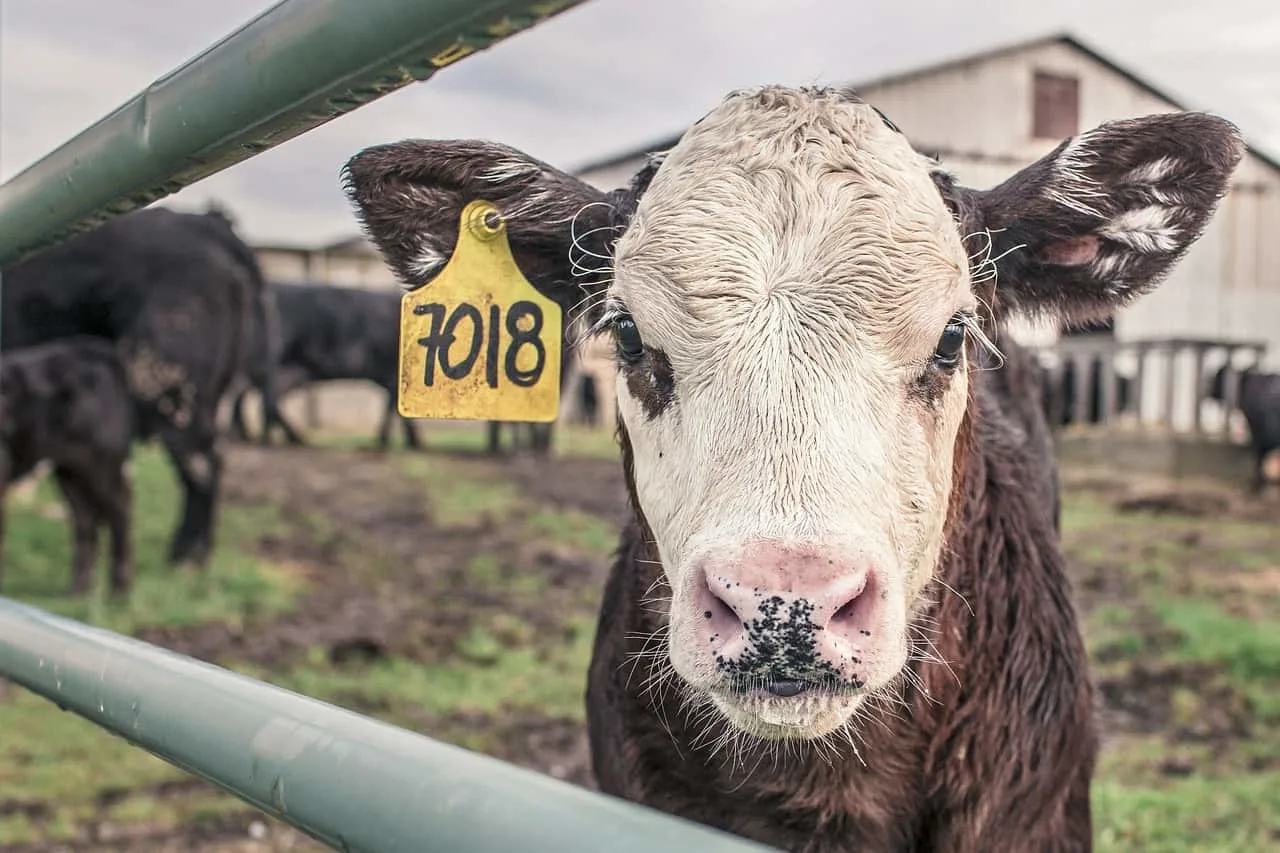 Your body can't survive without food and water. Duh. And your spiritual life is even more important than your body! You need to be taking care of your spirit with intentional thought every single day.
God never changes. His Word never changes. His ways never change. When life is a daisy-sniffin-peanut-roller, we need to connect with Him in these five ways. When life is a bronc and falling apart at every seam, we need to connect with Him in these five ways. This is one area in life that shouldn't change.
Don't ever let the busyness of life crowd out connection with Jesus. When we are at our end and more tired than we have ever been, He is our strength. He is the force that can keep us sane. And letting these disciplines slip through our fingers can really be the beginning of the end.
Don't be that guy or gal, who crosses the calving finish line with people wondering what happened. "He was so strong a couple of months ago! She sure acts different now! What happened?" It's a slow fade when we give ourselves away. You may not notice the difference as these practices slip off the daily page, but when the days of months are all put together, the slippage can be alarming.
Go to church. Read your Bible. Worship Him. Pray continually. And keep your body healthy. It will make an eternity of difference.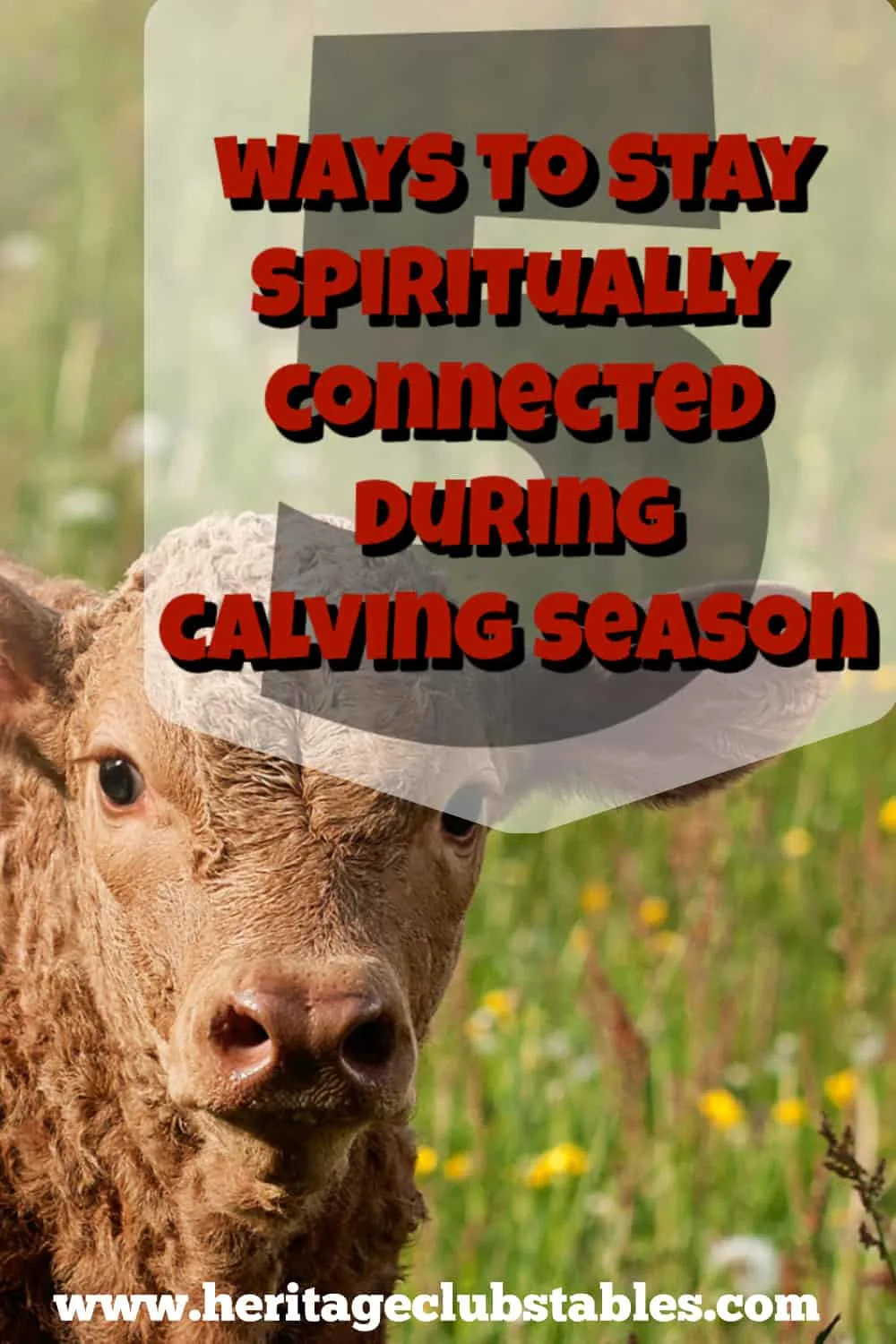 Have you ever wondered if the wild blue yonder is enough? Find out why we believe it isn't.
And are you appreciating your Pastor? Read this article on how to appreciate your Pastor.