You may feel like you are very far removed from the west and the cowboy lifestyle, but in reality, the American cowboy may be more involved in your life than you think. You might spend your time in an office, amid the hustle and bustle of paper and love the sights and sounds of the city. But far away from the lights and people, are men who get up at the first sliver of dawn to go work the land and animals in their care; and they are still working as the sun sets. These men and women thrive on a different kind of work. Work that involves many grueling hours of hard, physical labor. Your's and the cowboy's jobs are worlds apart and yet intertwined.
But what does their work and way of life have to do with you?
*We get commissions for purchases made through links in this post. As an Amazon associate, I earn from qualifying purchases. Click
here
for more info about cookies collected and our privacy policy.
Well, we believe that you may be more influenced by the American Cowboy than you think, and here's why:
1. Entertainment
Amazingly, western films were great entertainment starting as early as the 1890's. They usually portrayed the black and white, good versus evil, restore-order-on-the-frontier way of life with the handsome cowboy racing in to save the day and rescue the damsel in distress.
Most of us have been entertained and drawn into the stories and emotions of at least one western movie or show: Bonanza, Lonesome Dove, The Man from Snowy River and the actors John Wayne, Roy Rogers, Clint Eastwood, Sam Elliot, Robert Duvall, to name only a very few, are well-known and helped create our perception of cowboys.
They portrayed the American cowboy at it's finest. These movies were a reflection of the way of life most people attained to live up to: living decent, hard-working lives, knowing that there was always someone to step in and save the day when needed.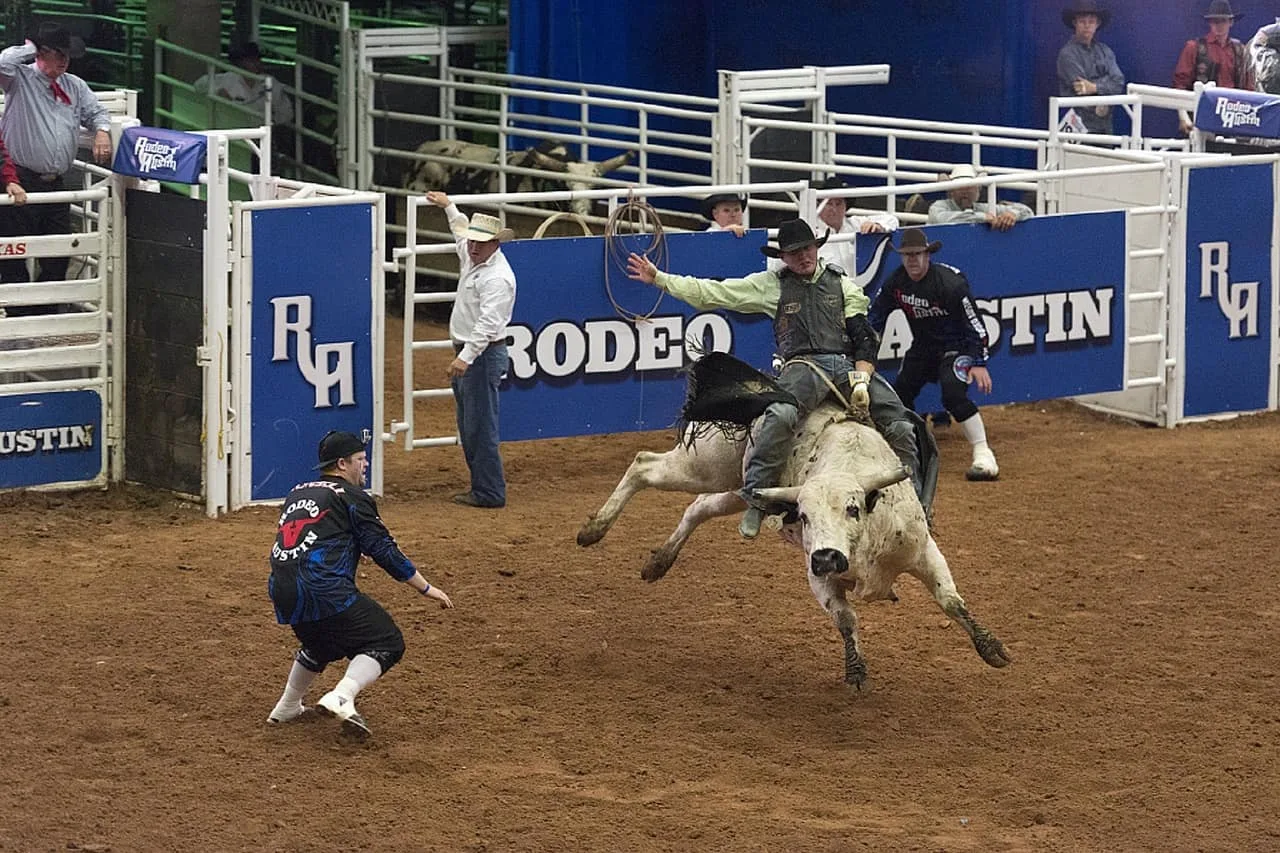 Who hasn't watched a rodeo? Maybe you haven't watched one in person, but there are many televised rodeos now. A great way to be entertained: people willingly putting their lives on the line as they climb on the back of a powerful animal. Although most of the cowboys and cowgirls wouldn't think of it that way. To them, it is a mastery of skills, a thrill but something they take very seriously. Many long hours of practice and thought are put into each ride, not to mention all the prayers a mother sends up for safety as they drive to each rodeo and ride.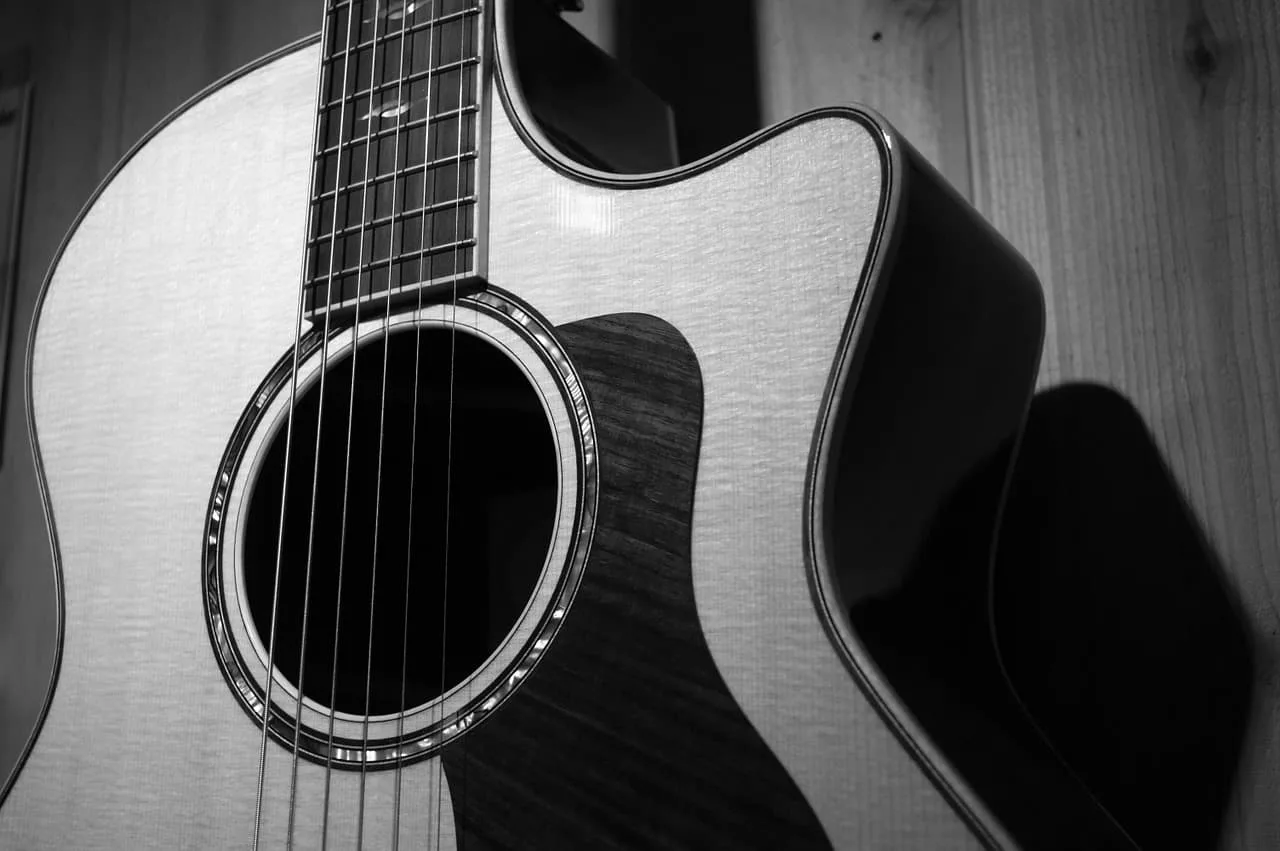 Ah, country music. I must admit, I don't partake in country music myself. And although I know I am sweeping all country music into one pile, my mind can't help but associate that twang with "had-a-bad-day-had-a-bad-life-gonna-go-drink-and-have-a-bad-night."
I did find a couple who sang songs that I could have written myself, if I had that talent. I started singing Joey+Rory songs a couple of years ago and couldn't help but be swept into the emotion of Joey's last months and days here with us, and her battle with cancer she fought and lost so valiantly.
There are just those days when you hear that country song at just the right moment and all those emotions put you in a puddle. Because that's what music does. It embodies exactly what you are feeling and sings it right back to you.
2. Spirit of America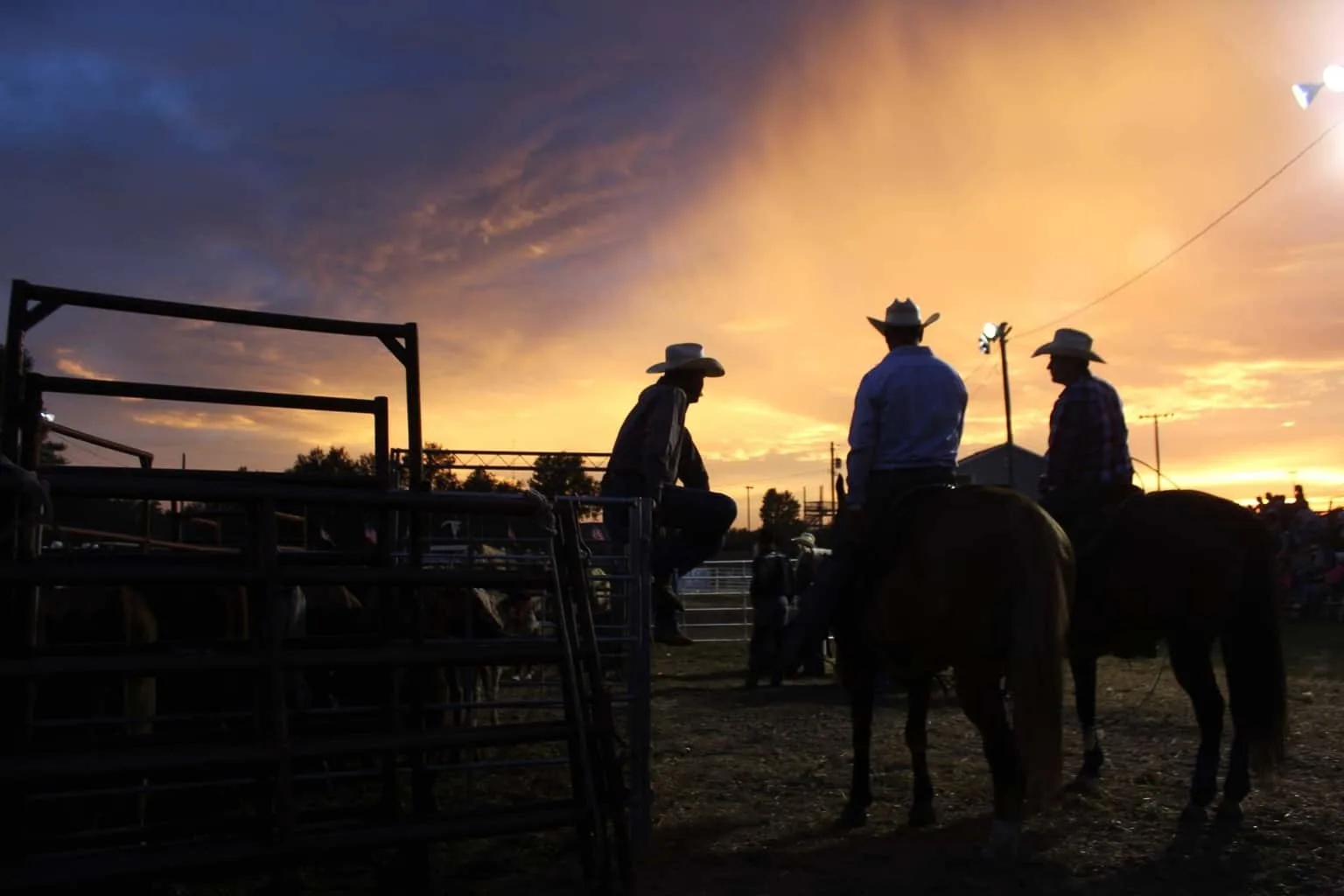 Wouldn't you say that the cowboy gives a tangible visual of the spirit of America? They are ready to defend all that is good and are willing to lay down their lives for what they believe in. Many times, this group of people are out alone working, but when are needed, would drop everything to help their neighbor, regardless of the cost or time it takes. Their loyalty is astounding and beautiful. Their hard work is invigorating and meaningful. Their hearts are gold.
3. Good quality horses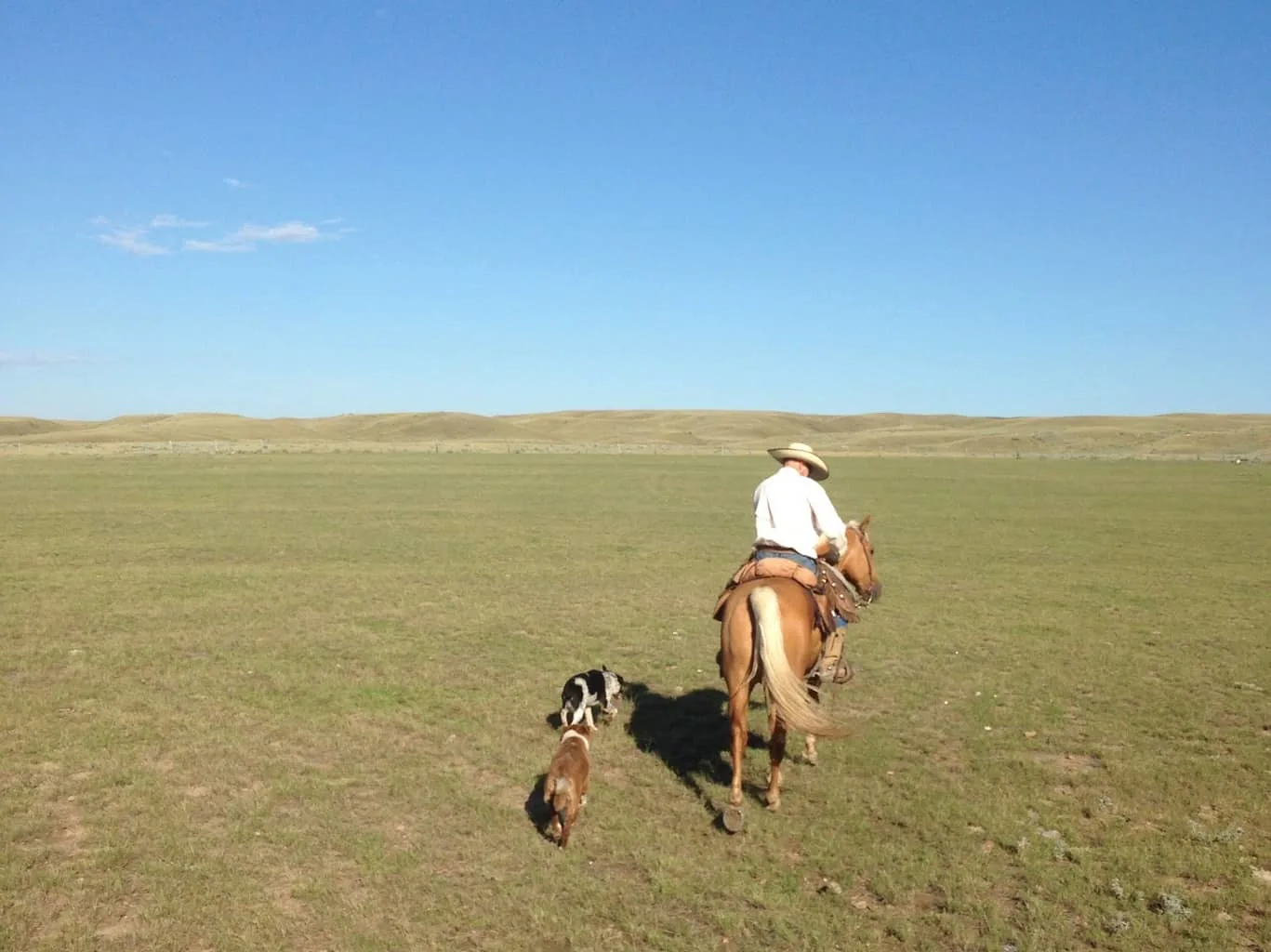 Let's face it, the truth is that horses need a lot of riding. And a cowboy has the desire and opportunity to put a lot of miles on a horse and the ability to put that horse in a lot of different situations where a sensible, well-rounded horse is produced.
If you have had the opportunity to ride a horse, most likely a cowboy sat right where you were sitting putting on miles and training to get it to the point that you, an inexperienced rider, could ride it. And if you are looking for a good quality horse, find a cowboy. He just might have the horse you are looking for.
4. The food you eat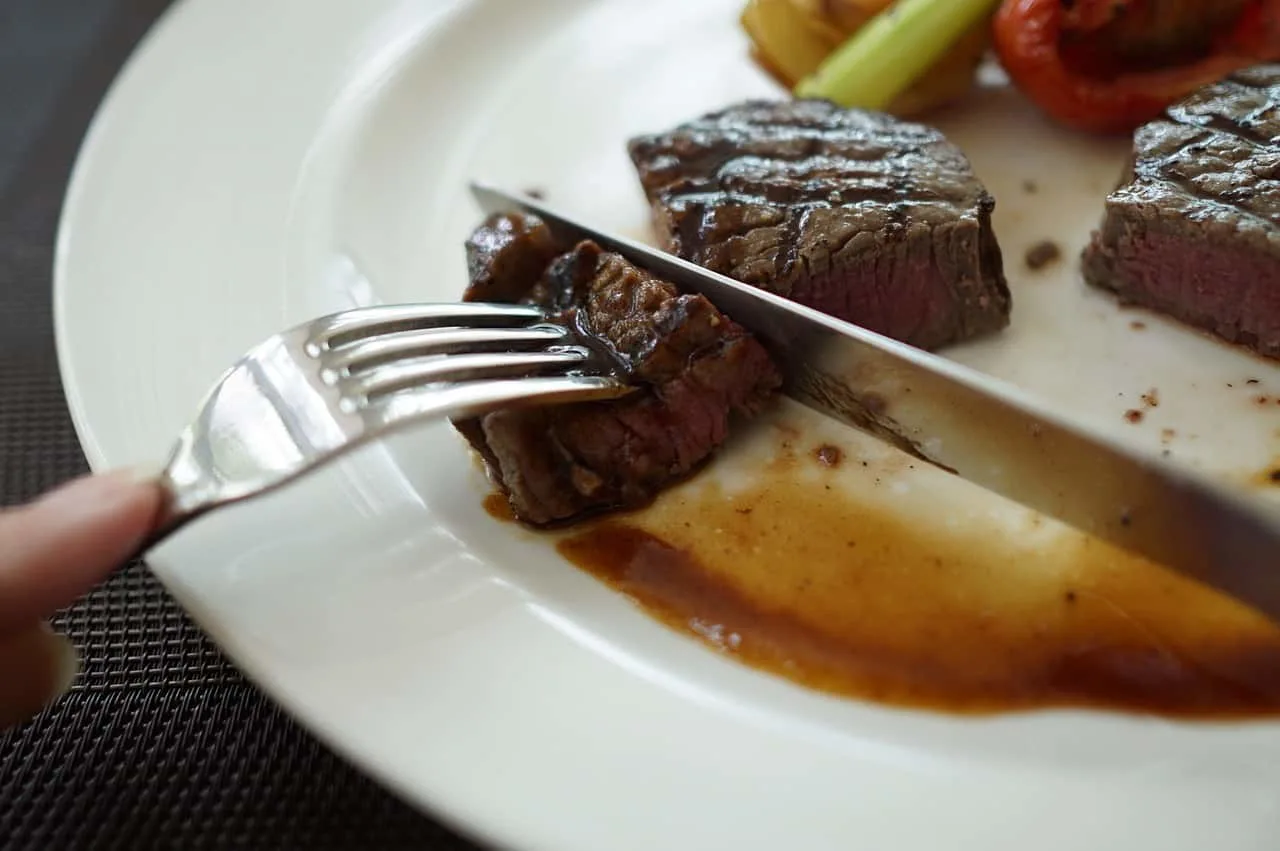 That steak or hamburger you picked up at the store, came to you after a long process of hard work. From the moment a calf is born, there has been a cowboy checking the cows, all through the day and hours of the night, ready to assist any cow having problems. Some cows need their calf pulled for various reasons, sometimes they are backwards and sometimes they are big and the cow just needs that extra help.
After the calf is on the ground they are "tagged": a tag is put in their ear that identifies them and who their mother is. A cowboy will always be on the lookout for calves that are not doing well and will do everything they can to help a calf be at its healthiest. After all the cows have calved, they will be branded. This identifies them if stolen and when they are sold.
Cowboys will move the cow and calf pairs to different pastures throughout the summer, keeping them well fed in grass and he will also check water sources. When fall comes, they are rounded up and brought in, pre-conditioned and sorted. The calves are then sent to feed lots, fed up and sent your way.
The process then begins again with the breeding of the cow. Ranchers will either put bulls in with their cows or many are using artificial insemination (AI), again with the help of a cowboy. Then, all through the winter he feeds the cows hay.
Cows are the livelihood of the rancher. Not only does the cowboy help keep that livelihood going, he helps get that delicious steak to your plate!
Cowboys work day in and day out, loving the profession they chose and not even worried that most of the time they go unnoticed.
So what do you think? Have you been influenced by the American cowboy in any of these ways: through entertainment, good quality horses, good food or the heart-of-gold spirit that America was founded on?
Are you an American cowboy yourself who agrees with these 4 influences? As a cowboy, you may also want to see if your Cowboy Etiquette on the un-cowboy outfit is as good as you think it is. Or if you are needing some extra cash, these 12 ideas on increasing income may come in handy.
If you are a horse lover, you may be interested in our free resource page for horse owners. It is password protected and updated weekly. So take a moment and sign up below. You will receive an email shortly and will be able to download and print all the helpful resources. 🙂
Seriously, our free resource page is worth looking into. It has a great selection of tips, and checklists that have helped me out greatly. This page is password protected and is updated almost weekly! How much better can it get?? 😉 Sign up below! Happy learning!
Get access to 25+ resources to help you gain confidence, save time, stay organized and restore hope. Your password protected page will be updated on an almost weekly basis and weekly emails from A Life of Heritage will keep you in the know. 🙂 We want to bless YOU with this information!
All you have to do is:
Sign up below
Find your confirmation email (in inbox or junk/spam folder) and confirm subscription
The Welcome email will hold all the details and password for logging in to your resource page
Add [email protected] to your contacts to ensure that you receive future emails and updates to our resource page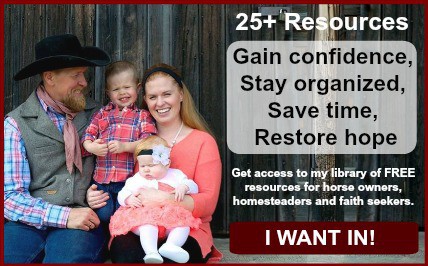 I also would love to know what would help you. What can we add to our resource page to make your life that much easier? Email me your ideas: [email protected]
If you would like a sneak peek into our resource page:
Free Resource Page for Horse Owners
Free Resource Page for Homesteaders