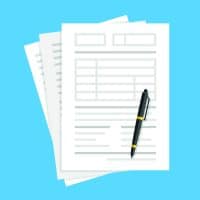 Goat Health and Profit Binder Bundle
Photo Credit: A Life of Heritage
IMAGINE. YOU: organized, prepared, and confident. YOUR GOAT: healthy, productive, and your best friend. THIS BUNDLE: your tool for success. Click below to begin...
Continue Reading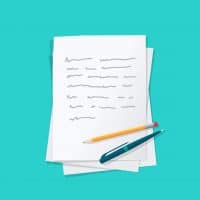 Goat Health and Information Binder
Photo Credit: A Life of Heritage
You are organized. You are knowledgeable. You are proactive. This is how. Click below to get this binder in your hands to avoid common errors that affect your goat's health. These records are your freedom and your goat's optimal health.
Continue Reading
FENCING

FEEDING
MILKING SUPPLIES
GENERAL SUPPLIES
KIDDING SUPPLIES