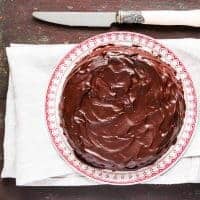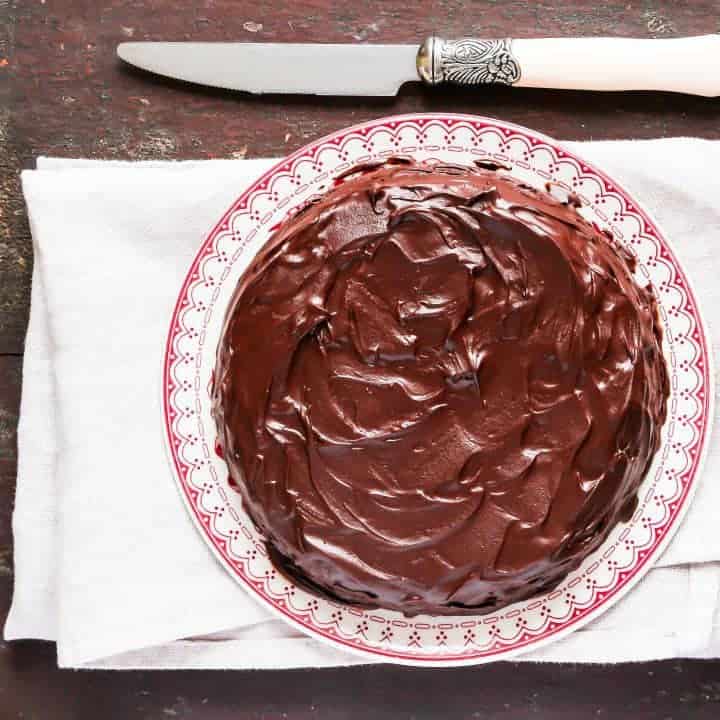 As Healthy as it gets Chocolate FROSTING!
This chocolate frosting is so delicious!
Ingredients
3/4 cup unsweetened cocoa powder
1/4 cup melted coconut oil
1/4 cup honey
1 tsp vanilla extract
Instructions
Mix ingredients into small bowl very well.
Taste and check consistency. Add honey if not sweet enough. Add cocoa powder if too runny.
Spread and use immediately!