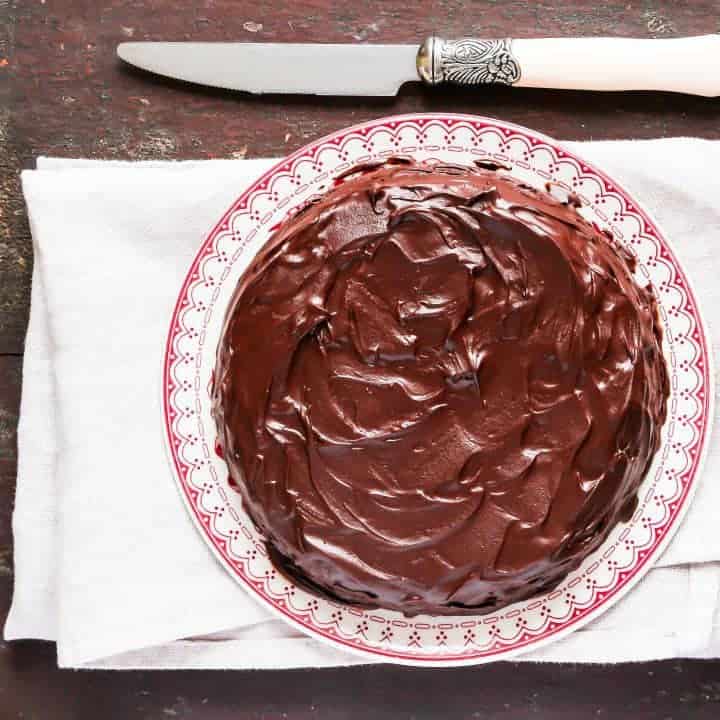 As Healthy as it gets Chocolate FROSTING!
This chocolate frosting is so delicious!
Ingredients
3/4 cup unsweetened cocoa powder
1/4 cup melted coconut oil
1/4 cup honey
1 tsp vanilla extract
Instructions
Mix ingredients into small bowl very well.
Taste and check consistency. Add honey if not sweet enough. Add cocoa powder if too runny.
Spread and use immediately!
Notes
Great on cakes, cookies, and cupcakes! This frosting is perfect on this Healthy Chocolate Cake Recipe.
*We get commissions for purchases made through links in this post. As an Amazon associate, I earn from qualifying purchases. Click
here
for more info about cookies collected and our privacy policy.